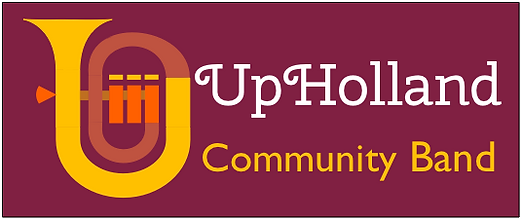 The band is a mix of experienced and less experienced players who get together on Monday evening to play a selection of music that suits both types of players. For more information, see the "about us" page.
The band currently comprises of Flautists, Saxophonists, Brass and keyboard players and we would welcome anyone who wishes to pick up an instrument again after maybe a lengthy break; we would also welcome any players, young or not so young, who are starting off on their musical career.
The band is available for concerts and is available around the year and Christmas time for carolling.
Any enquiries, either to join the group or book the band for an engagement should be addressed in the first instance to the Conductor, the details can be found on our "contact us" page.